Thank you for your feedback!
We appreciate you sharing your experience! Would you be willing to share your review on Yelp?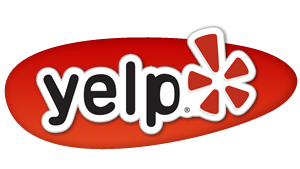 Your loyalty card will be loaded with 100 reward points within two business days. Every 200 points equates to a $10 reward that can be redeemed at any of our restaurants.
We appreciate your feedback and look forward to seeing you in again soon.
~Sombra Mexican Kitchen