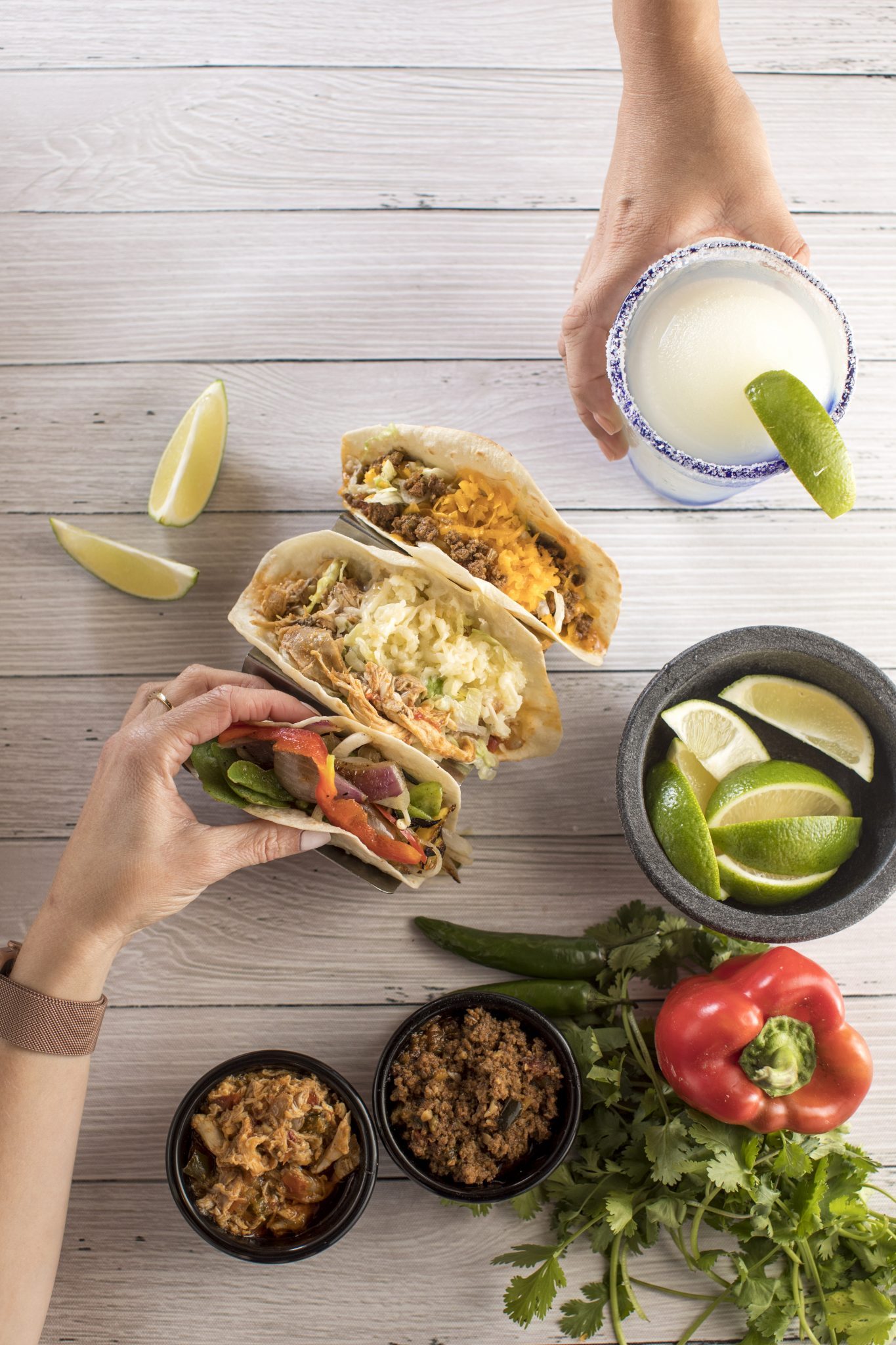 Named the Best Mexican Restaurant in Mississippi, Sombra is your go-to for parties and events! Host your event at a location of your choice and we'll bring the fiesta to you! Family-style pick-up and drop-off options are available. View our Catering Menu below & contact us today to start planning your next event!
From house-made guacamole to tacos, Sombra has everything you need for your next luncheon or dinner!
For casual events and office meetings, we offer family-style versions of our authentic Mexican cuisine for easy pickup or drop-off.
All pickup orders will have a standard 10% gratuity added to the order; 18% gratuity is added to all delivery orders.
CONTACT US FOR CATERING:
Erik Wooten – Catering Director
601.966.6219
erik@sombramexicankitchen.com